2022 Academic Awards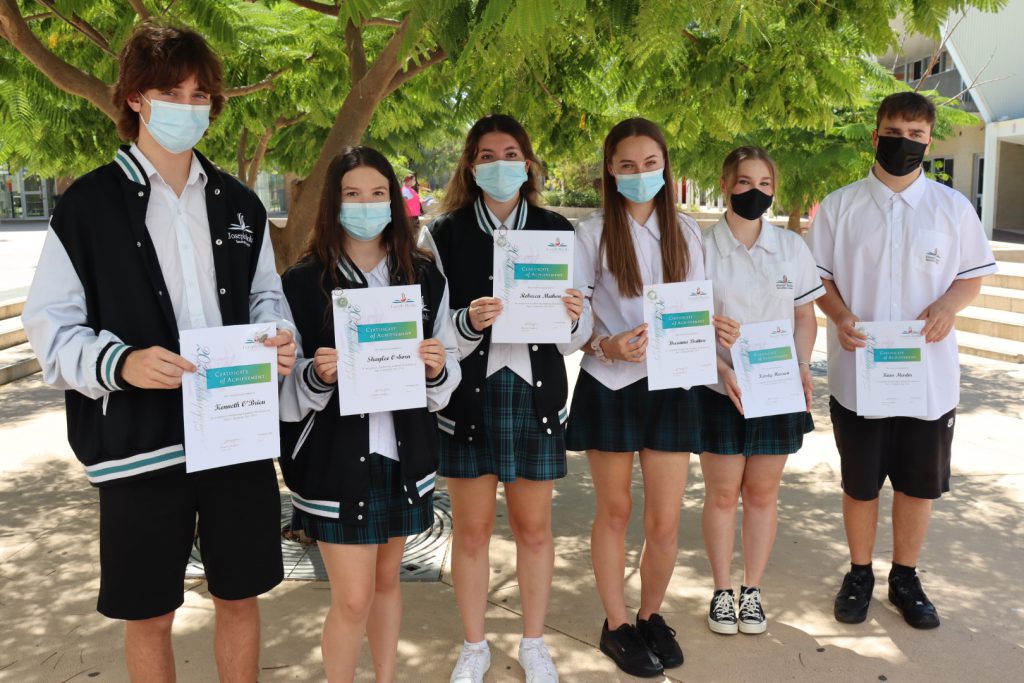 Joseph Banks Secondary College celebrates Academic excellence and success each semester. This is normally a face to face event however, in the current climate, we were not able to hold a large assembly and invite families to personally attend.  Instead, we held this as an online event via livestream on Tuesday, 22 February 2022.
Students receiving Certificates of Academic Merit, Academic Excellence and our 2022 Academic and Citizenship Scholarship recipients were presented their certificates in their Contact class. Students receiving a College or House Pin for Academic Excellence, Sporting Excellence and 1-Culture Awards were presented their award in the Florilegium, live on camera.
Thank you for your flexibility in working with the College during this uncertain period with the COVID-19 pandemic.  Your adaptability, patience and understanding are appreciated. 
We are very proud of our students' successes, as you will be too, and we hope we can celebrate together at the end of 2022.
Please use the following link to view the video of the Academic Award Presentation.
https://www.facebook.com/josephbankssc/videos/1304753080028991