Binar Space Program Launch
On Thursday 17th March an excited group of students made their way to Curtin University to begin their journey on the BinarX Program. Our students are part of the inaugural student group that will work with the @Binar Space WA team and collaborate with professionals in the Space Industry and students from both Atwell College and John Curtin College of the Arts. They will ideate, prototype, test and create experiments to send into space and collect data back here at our school!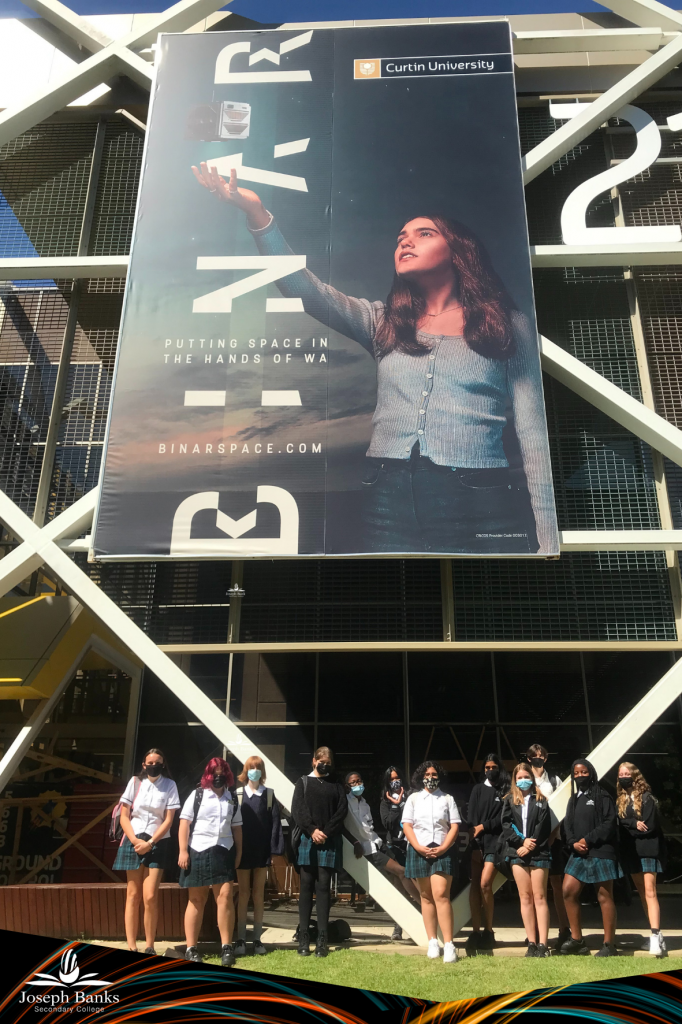 Students were given opportunities in their first meeting with the Binar team to take a look at what can happen to everyday items in air pressure chambers. They looked at the components inside a CubeSat and how they can collect data from space using antennas and ground stations. Students then took part in a panel discussion with professionals from Binar, Fugro and NASA before they collaborated with other schools to develop experiments to send up into space!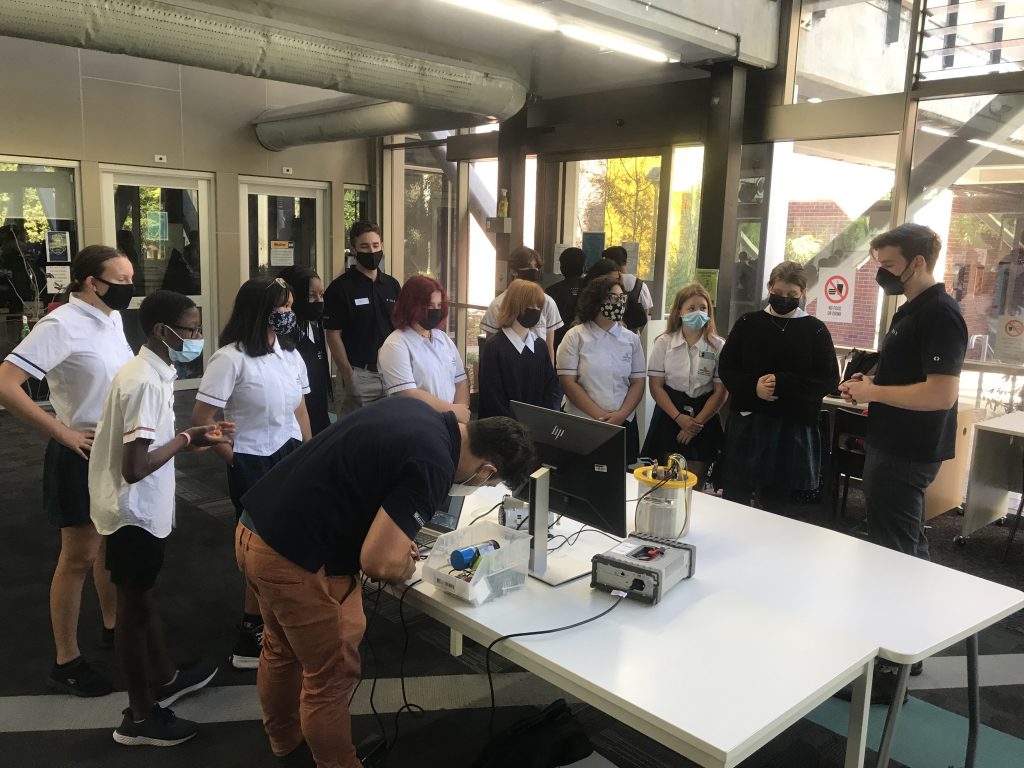 This is an extremely exciting opportunity for students at JBSC as they explore the worlds of space, engineering and robotics.