WE MADE IT!
We are so proud to celebrate and share the brilliant news of our Senior Boys Soccer team defeating LJBC in an epic semi-final battle on Tuesday 30 August. They have secured themselves a spot in the SSWA State Grand Final next week. Our boys were almost down and out but they took the last 10 minutes head on, to get a draw at full time and force a penalty shoot out.
Keep reading below for the exciting and detailed re-cap, from Mr Makhouli, of this fantastic win!
When the draw for this game was made, all of our students said we would get beat. All of LJBC players are in the Perth Glory set up, with most of them in the under 20 and under 18's teams. None of this news ever bothered me. I told everyone today that we would win this game.
The game itself could have gone either way. We started very strong and deservedly went 1-0 up at halftime. LJBC are indeed a fantastic team and they continued to mount pressure in the second half. Both their goals were scrappy though but nevertheless they edged ahead 2-1 with only 10 minutes remaining. With Noah L battling on with an injury, and with time running out (2 mins to go), it came down to a throw in. Up stepped Griffin S to launch the ball 30 meters into their box! Up jumped Aaron K to flick it to the front post, and in popped Connor R to head home the equaliser! And so the game went into extra time! The crowd were all cheering our team on, but neither team could find a winner, and so it all came down to another penalty shoot out.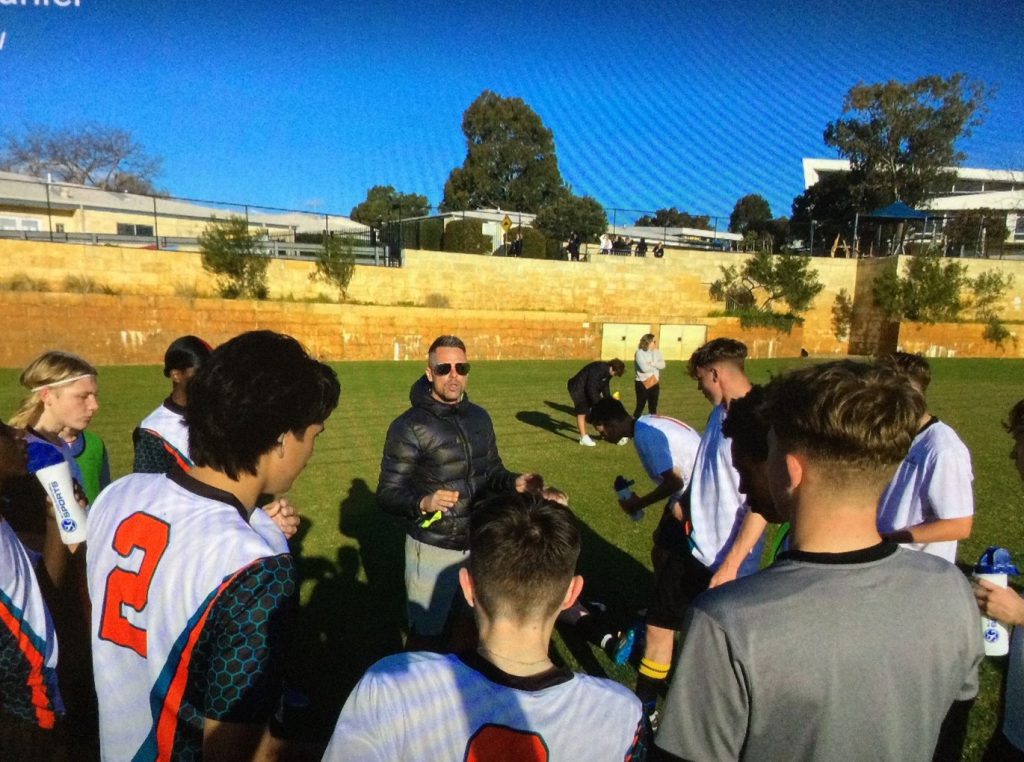 All of our players deserve so much credit to step up and take a penalty, which is never easy when there is so much at stake and so many people cheering you on. With Mason S in goals, anything is possible! He saved brilliantly to take the penalties into the 5th and final one. Mason G scored with ease, which meant LJBC had to score their next penalty, or they were out! Incredibly, Mason S saved again, only for the ball to bounce up, then spin of the ground and roll backwards into the net. LJBC got lucky, but not with their next penalty when Mason yet again saved another, and this time it was game, set and match! The players ran to Mason in wild celebrations, and all the supporting students, ex students and teachers also went crazy!!!!
I am unbelievably proud of these students. They never give up, and now they can truly start to believe that maybe, just maybe, we truly are the best team in W.A.
Mark Makhouli
Soccer Specialist Coach