Alumni Breakfast 2022
Alumni Breakfast 2022 – What a fantastic morning at the College!
On Wednesday 14 December over breakfast, we welcomed back our Alumni students from Odyssey, Apollo and Orion Communities. It was a fabulous turn out and so wonderful for staff to speak to previous students and listen to where their journey has taken them since finishing at the College.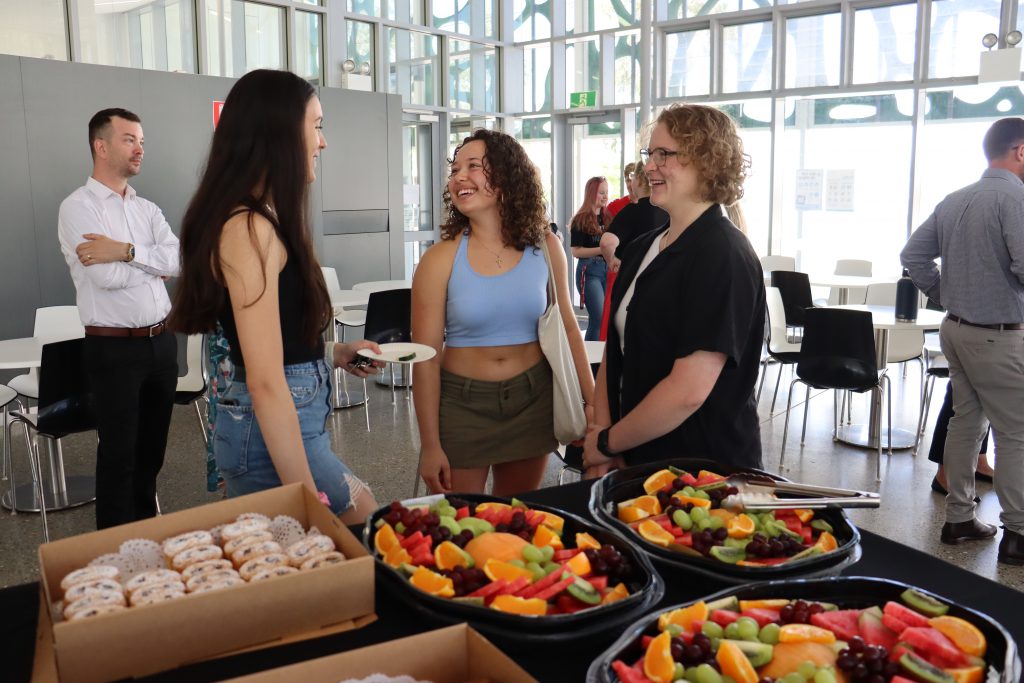 Thank you to all of our Alumni students that attended this morning.
We look forward to welcoming you all back in 2023 for another Alumni celebration.
If you are an Alumni student and haven't already, please join our Alumni Facebook page and you will never miss out on what is happening in the Alumni space. https://www.facebook.com/groups/2529424977357264