Excellence Awardee Finalist 2023
We are honoured to have been recognised across three tiers in the 2023 Australian Education Awards.
These prestigious awards showcase the top-performing schools, principals and teachers across the country for their outstanding achievements and life changing work.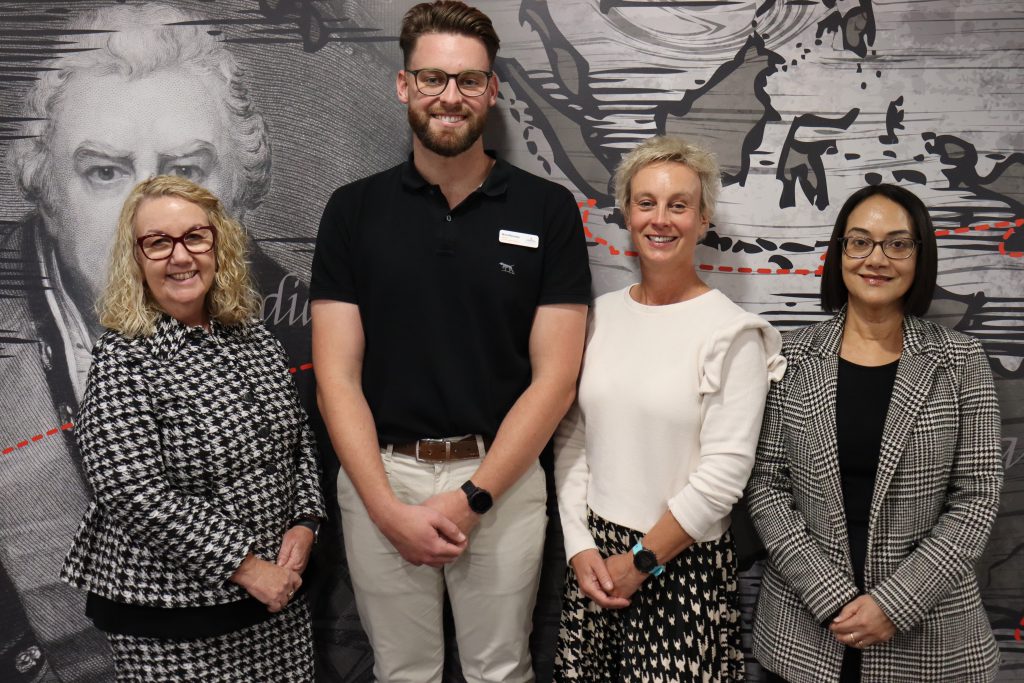 A huge congratulations to Matthew Meinema, our College Science Leading Teacher, for being recognised as a finalist for the 2023 Government Secondary Teacher of the Year Award. This recognition of excellence is built on Mathew's commitment and unwavering determination to deliver first class education every day.
"To be recognised by my peers at Joseph Banks Secondary College, and highly experienced individuals in the Australian Education community for the work I have done over the past six years is an honour. This recognition will drive me to continue working with my peers, community and most importantly my students" – Matthew Meinema, Science Leading Teacher.
Joseph Banks Secondary College has also been excitingly recognised in two other tiers, Best Student Wellbeing Program and Best Professional Learning Program.
"Being nominated as a finalist for the AEA 2023 – Best Student Wellbeing Program, is undoubtedly an accomplishment worth celebrating. It reflects recognition and acknowledgment of the work of the Wellbeing Warrior Team to promote wellbeing among our students. Our diverse, dynamic, and passionate team has worked hard to make a positive difference; and we feel a sense of pride and validation knowing that our commitment to nurturing students' wellbeing in a safe, supportive, and inclusive environment has been recognised" – Vanessa Scott, Associate Principal.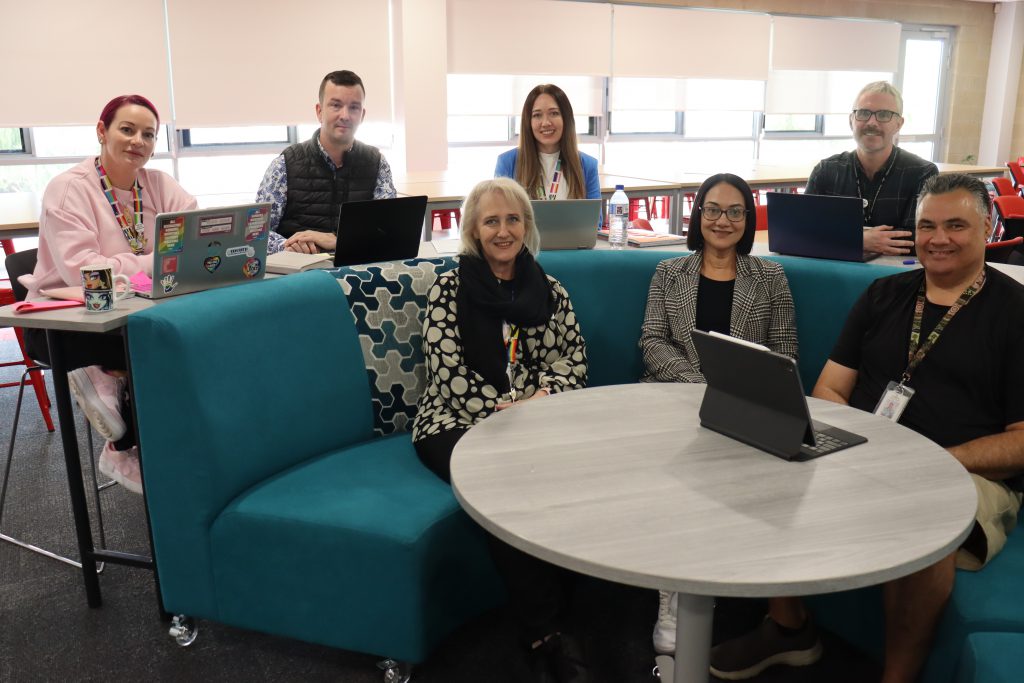 "The Best Professional Learning Program Award recognises the most outstanding professional (staff) learning and development program or initiative implemented in an Australian school. Our College's approach to professional learning is designed annually, in collaboration with staff, to be structured enough to meet system and school requirements as well as flexible enough to meet the individual learning needs of all staff.
The unique four tier design of our Opportunities for Professional Learning (OfPL) program incorporating whole school, community, learning area and individual staff, means there is collective efficacy and synergy in achieving the agreed Professional Learning foci.
Educational research states that teacher collective efficacy and reduction of teacher variability improves student outcomes, our approach to provision of effective professional learning for all staff is one way that we effectively work together to improve teacher quality and learning and achievement outcomes for students" Liz Smith, Associate Principal.
We are honoured to have been recognised as finalists across multiple tiers and appreciate the opportunity to showcase our College's initiatives on a broader platform.
We are undoubtably excited and look forward to attending the official awards ceremony held in Sydney in August.