2024 Year 7 CoRE Trials
2024 Year 7 CoRE Trials
79
79 people viewed this event.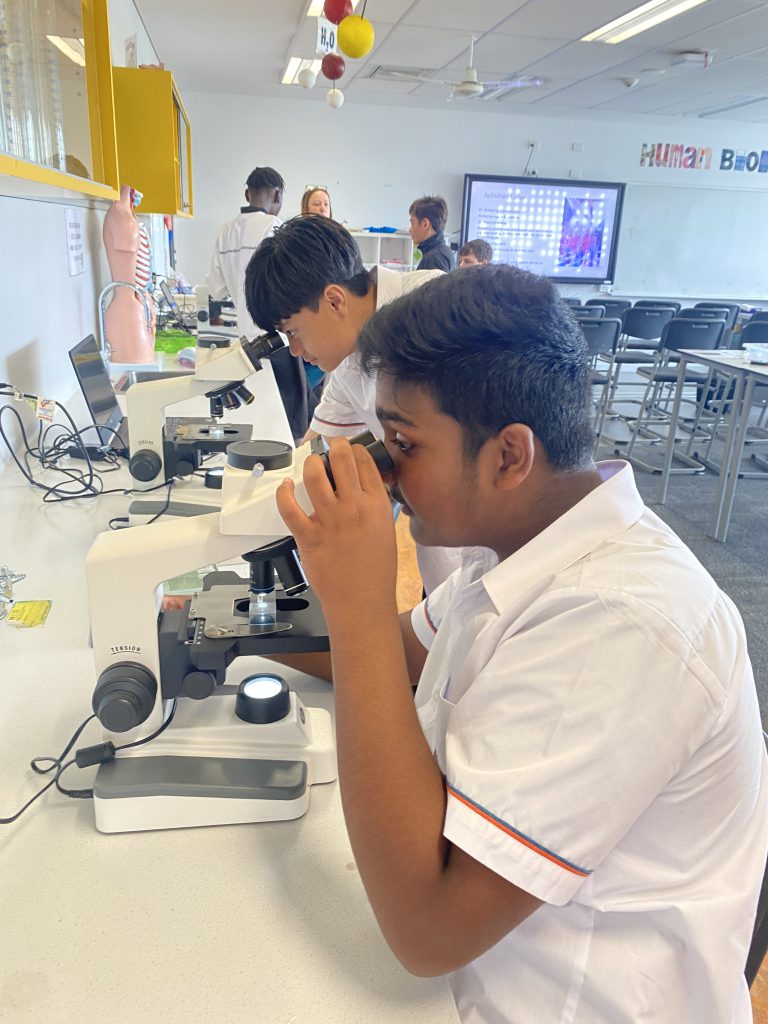 At Joseph Banks Secondary College, our CoRE Specialist Program engages students in 21 century STEAM learning and provides extended opportunities for students to work with a range of mentors from our Industry partners. Our CoRE program is the connector between our SCIscope program for Primary school students in years 4-6, and our P-TECH Program, available for students in years 10-12.
Students are not required to have participated in SCIscope in order to be selected into the CoRE program, however it is highly regarded if you have been a SCIscope student.