2024 Year 7 Netball Trials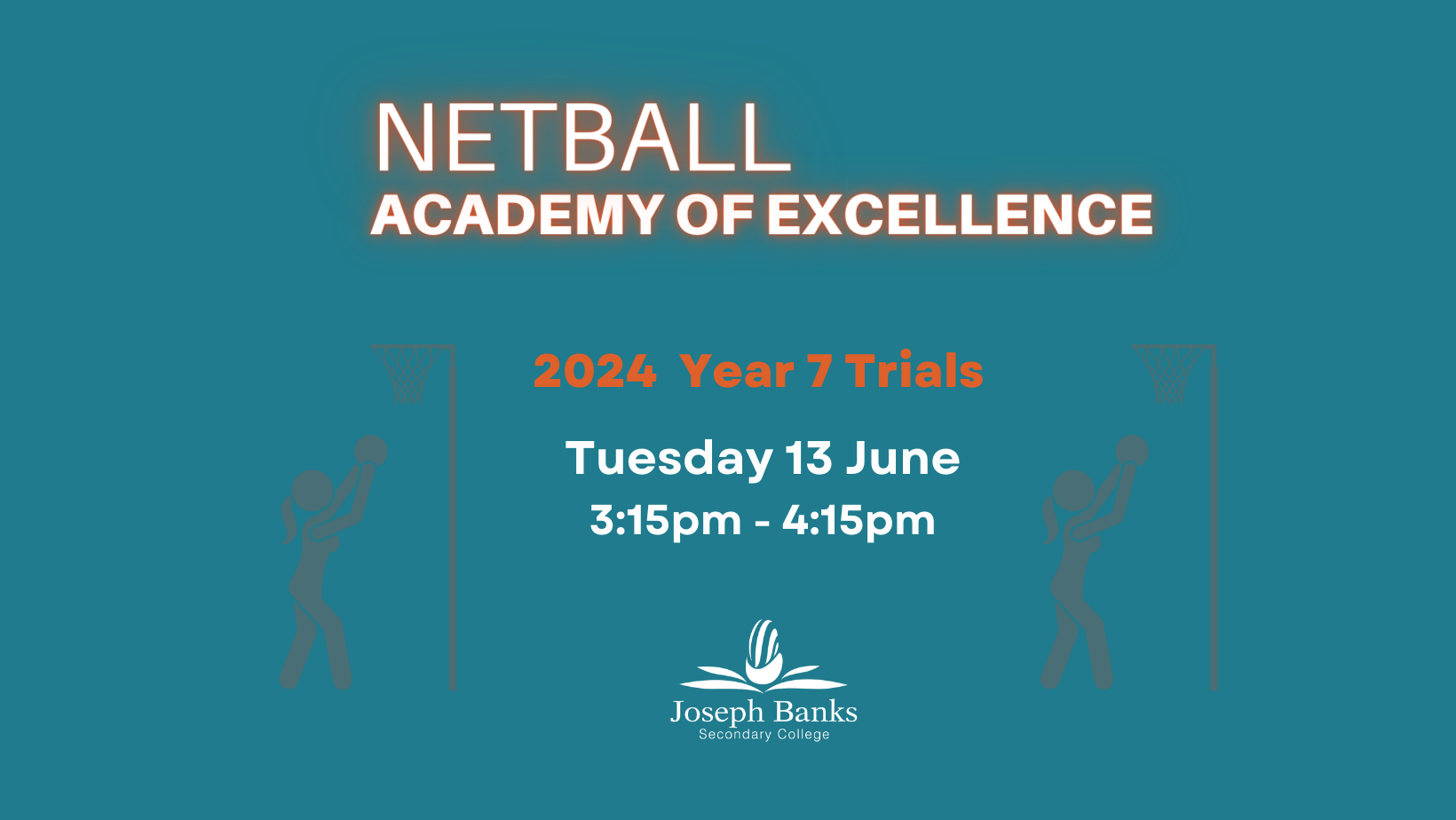 2024 Year 7 Netball Trials
110
110 people viewed this event.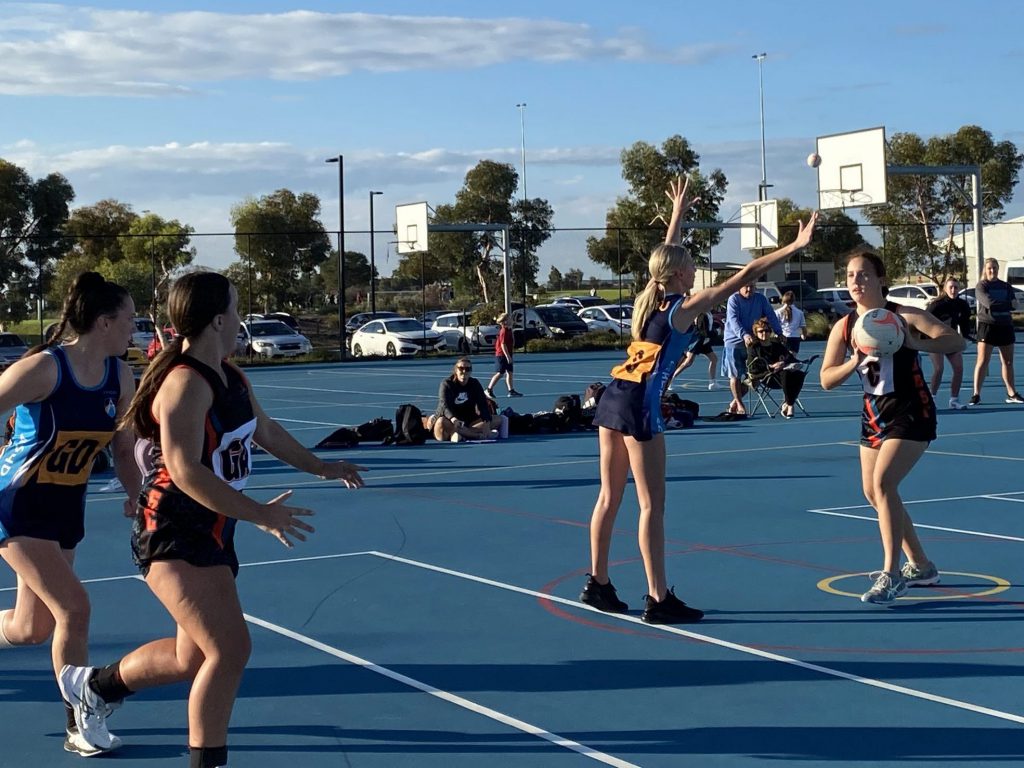 Our Netball Academy of Excellence is about creating, promoting and enhancing a whole school and community support system for Netball development at the College. Our Netball Academy of Excellence students will have the opportunity to develop their physical performance (skills, strategies and tactics) along with leadership (coaching and officiating), both of these components are an important focus for all students in the program.
Students selected into the Academy of Excellence will train weekly and will compete in the SSWA High School's Cup Competition, along with participating in a range of carnivals and events throughout the year to support their progression in their Netball pathway.
Sign up below to attend out upcoming Year 7 2024 trials. All participants must register to attend this event.