2024 Year 7 Soccer Trials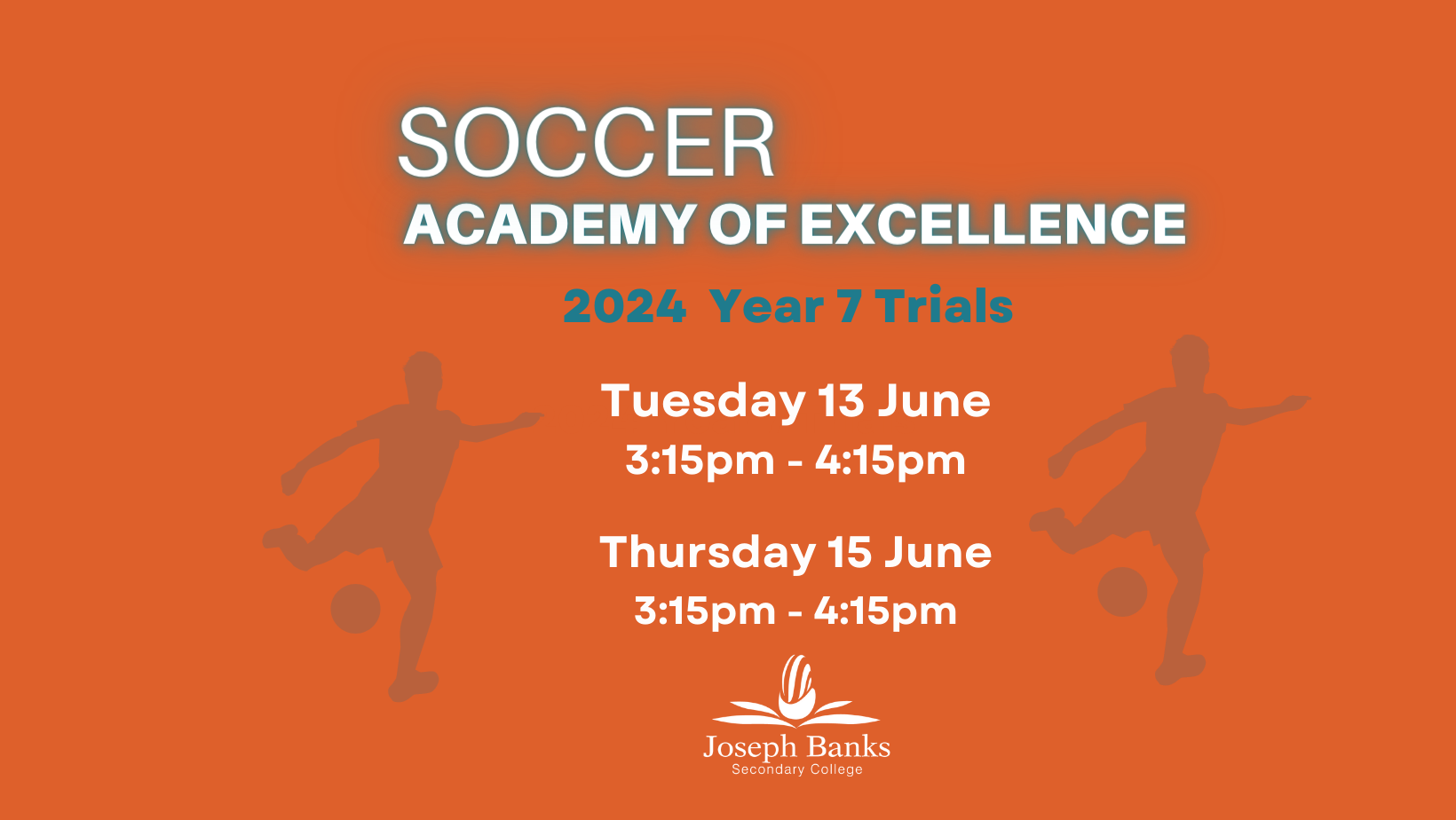 2024 Year 7 Soccer Trials
132
132 people viewed this event.
Our vision for the Soccer Academy of Excellence is based on the philosophy of the FFA and their vision for the development of "The World Game". Our Academy students will follow a journey that focuses on the importance of being part of a team, developing skills and knowledge of the game play whilst providing improved opportunities to compete in the SSWA School competition, a competition we are proud to say our Year 9/10 Boys Soccer team won in 2021.
Note* These trials are over two days, it is recommended that you attend on both days to be considered for selection.